Try Our Online Learning Platform For FREE Today!
You never know what exciting opportunity is hiding around the corner. Just by taking a peak may open exciting nursing opportunities for you.
Meet Veronica, one of our trusted mentors here at Pinoy Nurses Abroad. Listen to her explain why its important as a nurse, to have a network of experienced people help you make the correct decisions before  trying to work abroad.
The Countdown is on for your FREE Course.
Community Platforms Are The New Way To Learn And Connect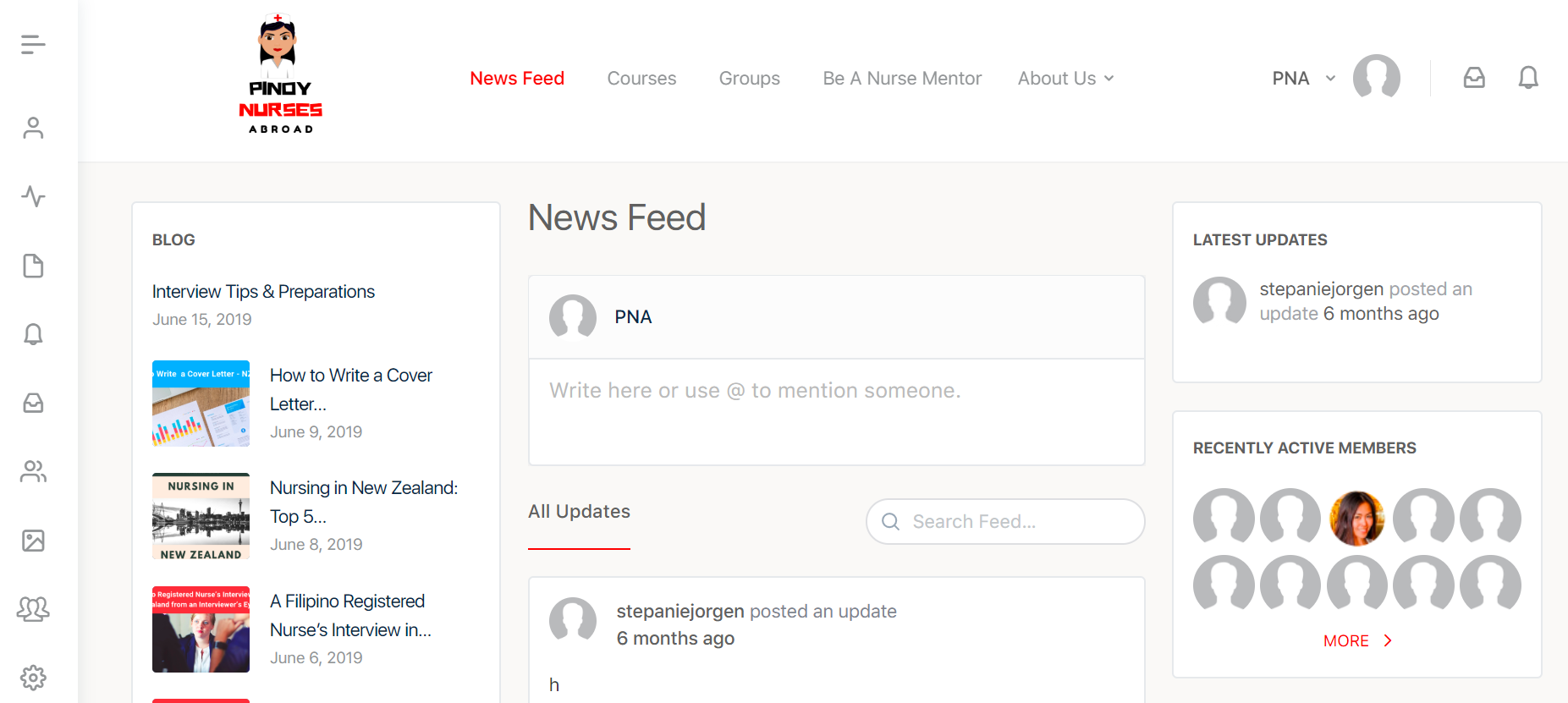 We are an online community of Filipino nurses and other health care professionals with real life experiences working and living abroad. We have started a learning platform to give you  unbiased and realistic information to help you on your journey abroad.
Very helpful information for aspiring nurses.
A great platform for nurses to connect and learn.
If you think you have what it takes and you experience that you would like to pass on to others, why not become a PNA Mentor?
Company 2018 © All Rights Reserved. Design by PinoyNursesAbroad.com